2023 Sudan Crisis
Fighting broke out between the Sudan Armed Forces and the Rapid Support Forces in Khartoum, Sudan on 15 April 2023. The fighting rapidly spread to many other urban areas across the country, with all regions of Darfur particularly affected. Although both sides are currently discussing a possible truce in Saudi Arabia, there is no definitive sign of a cessation in fighting. Before the fighting broke out, humanitarian agencies expressed concern that up to a third of the Sudanese population were in need of assistance. The fighting has amplified an already dire situation and created new, interconnected crises including mass forced displacement, major disruptions to the provision of health care and food insecurity.
This page provides links to articles, blogs and relevant news media about the historical and socio-political dynamics underpinning recent events in Sudan. It also includes blogs from Sudanese social scientists who have been caught up in the violence. This page will be updated regularly with additional material and briefs in the coming weeks and months.
Sign up to our newsletter
Updates with our publications, blogs, infographics and other relevant resources.
Join the discussion on Twitter
Share your thoughts and keep up-to-date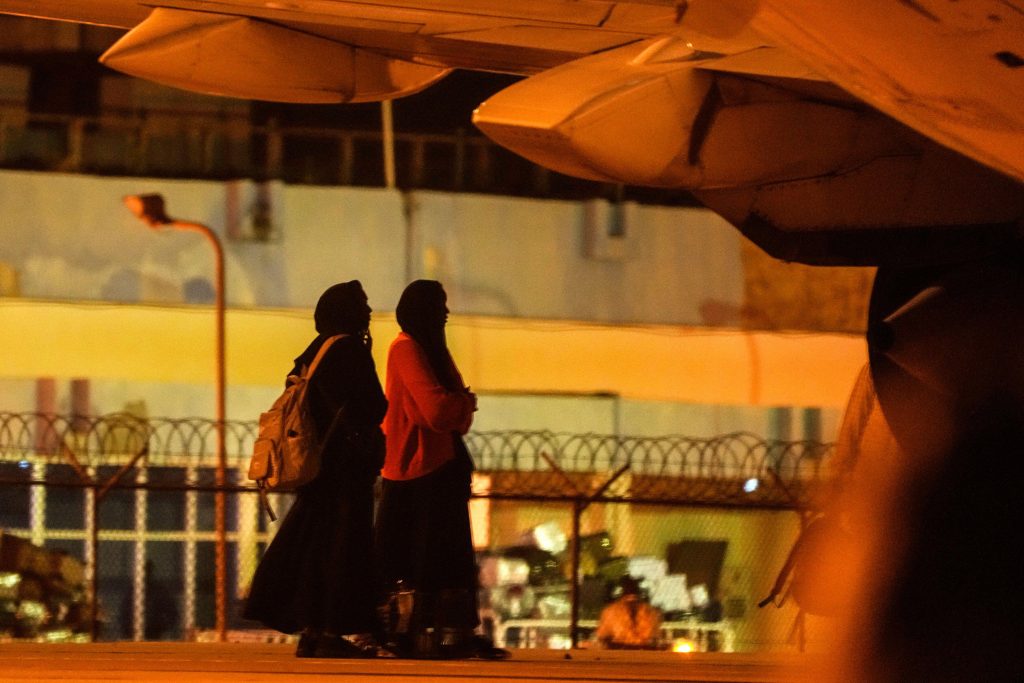 Photo credit: Amr Nabil / Associated Press / Alamy Stock Photo